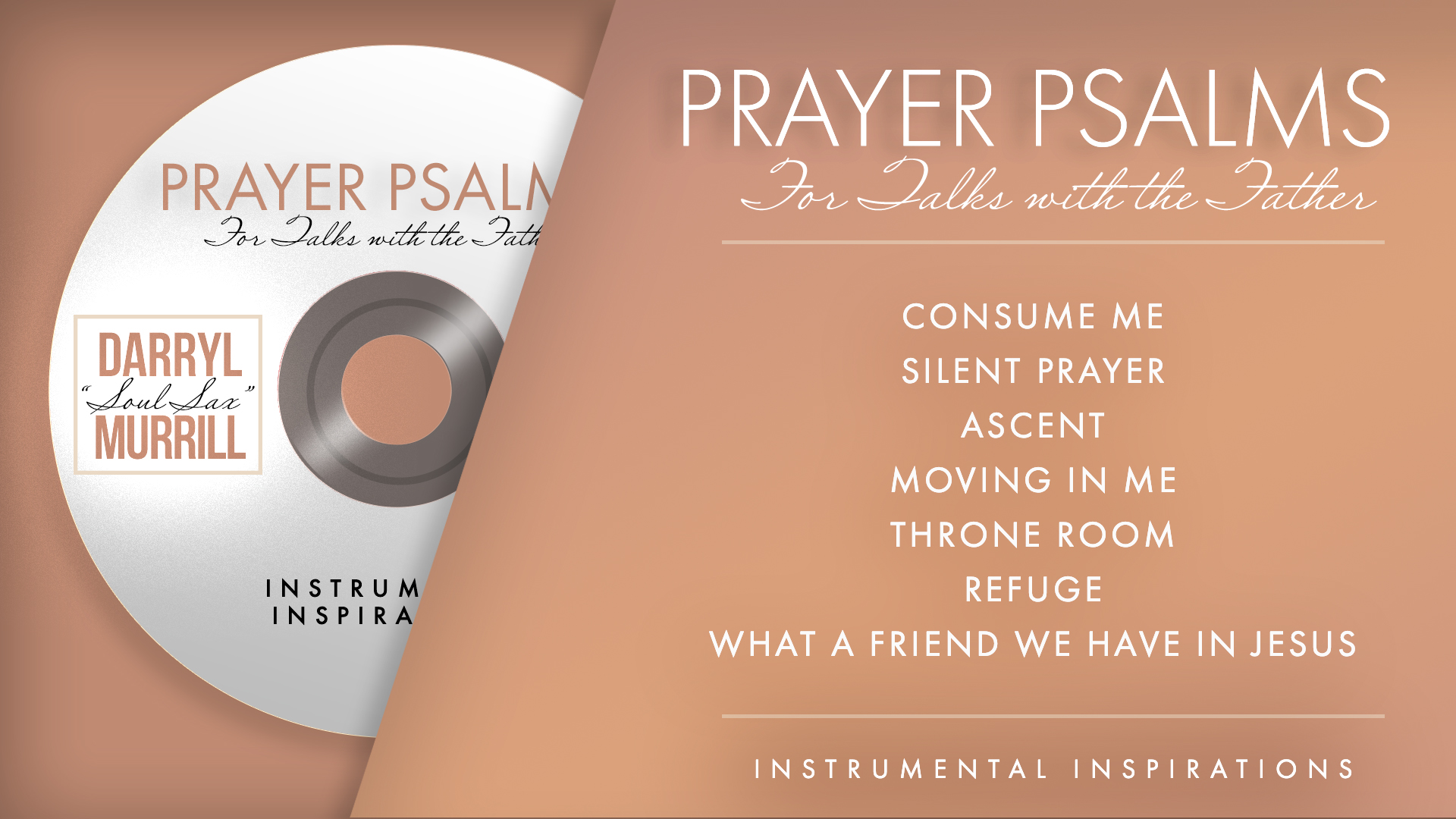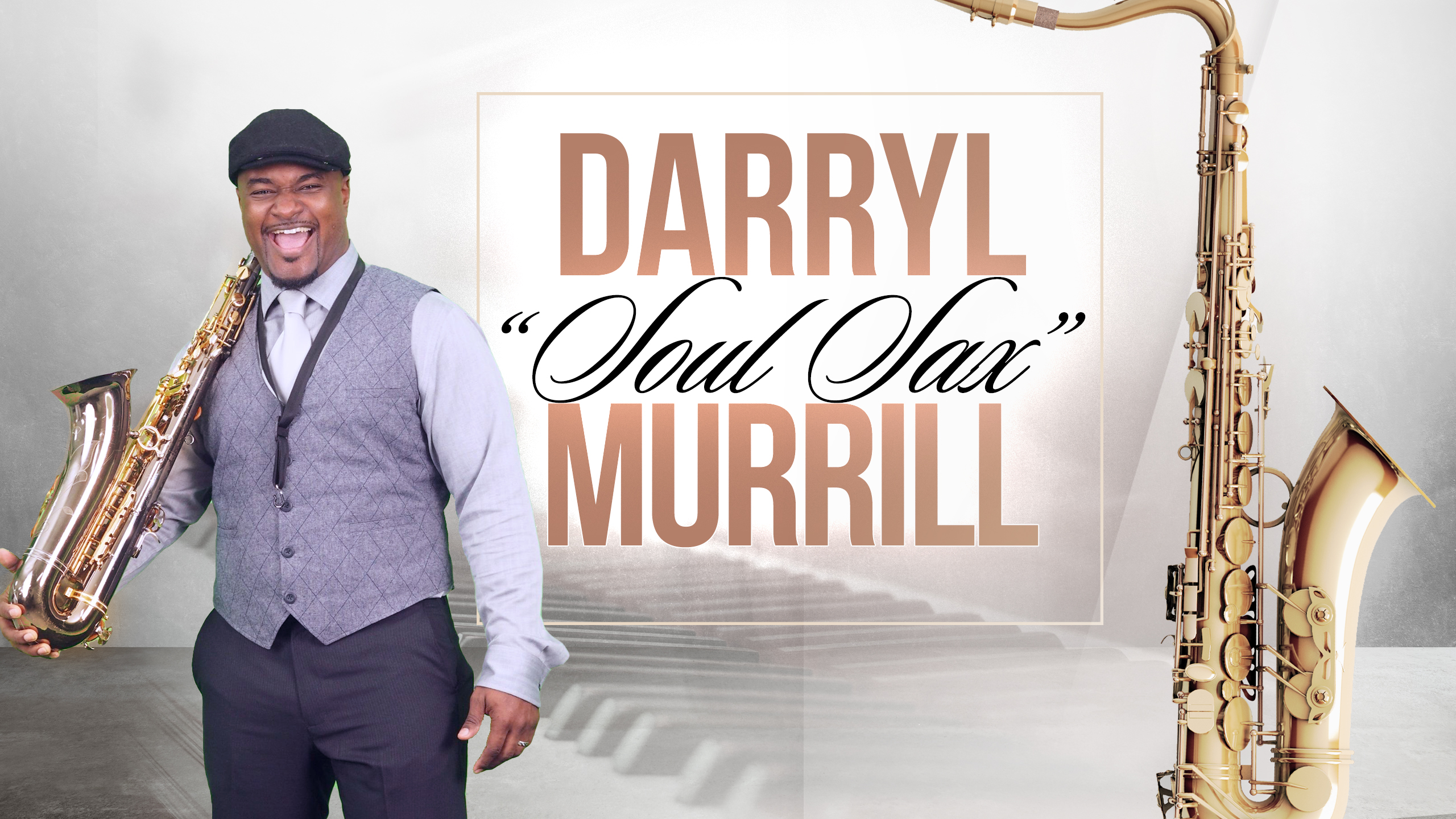 Music is the universal language.
From his heart to yours, learn to play saxophone with feeling that oozes out of your pores!
Learn More
Prayer Psalms is an instrumental album designed for prayer. It was birthed during the COVID 19 pandemic. This album was designed to help the intercessors pray us through, in this season.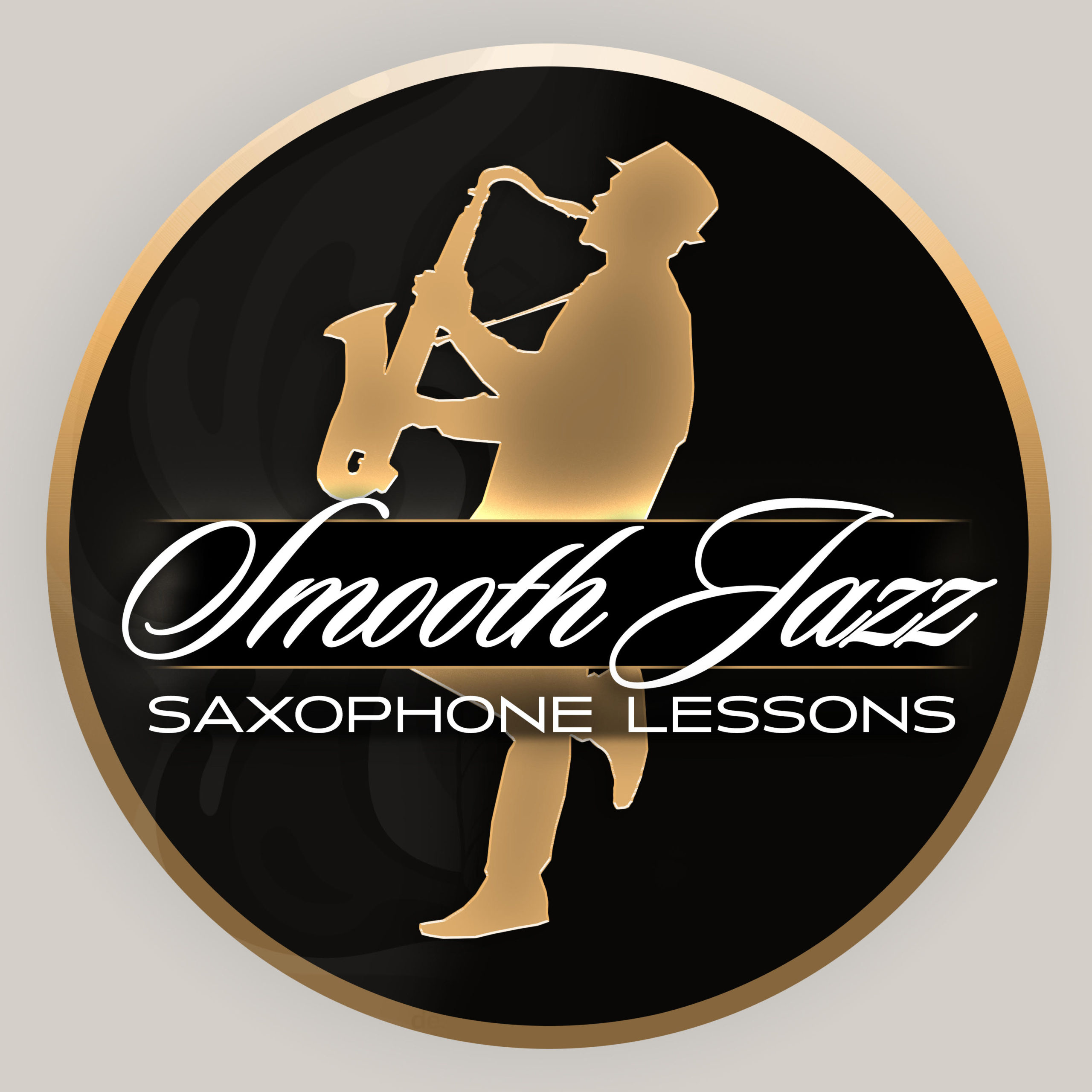 So, you want to play the saxophone?
From 3 to 90, beginner to advanced, Darryl Murrill offers music education mentoring students from all walks of life. Darryll is well equipped to offer convenient lessons with no long-term contracts or hidden fees. Learn in the comfort of your own home, in studio, or anywhere that is convenient for you. Start your musical journey!
Darryl "Soul Sax" Murrill
Murrill makes music that matters! He makes the saxophone sing!