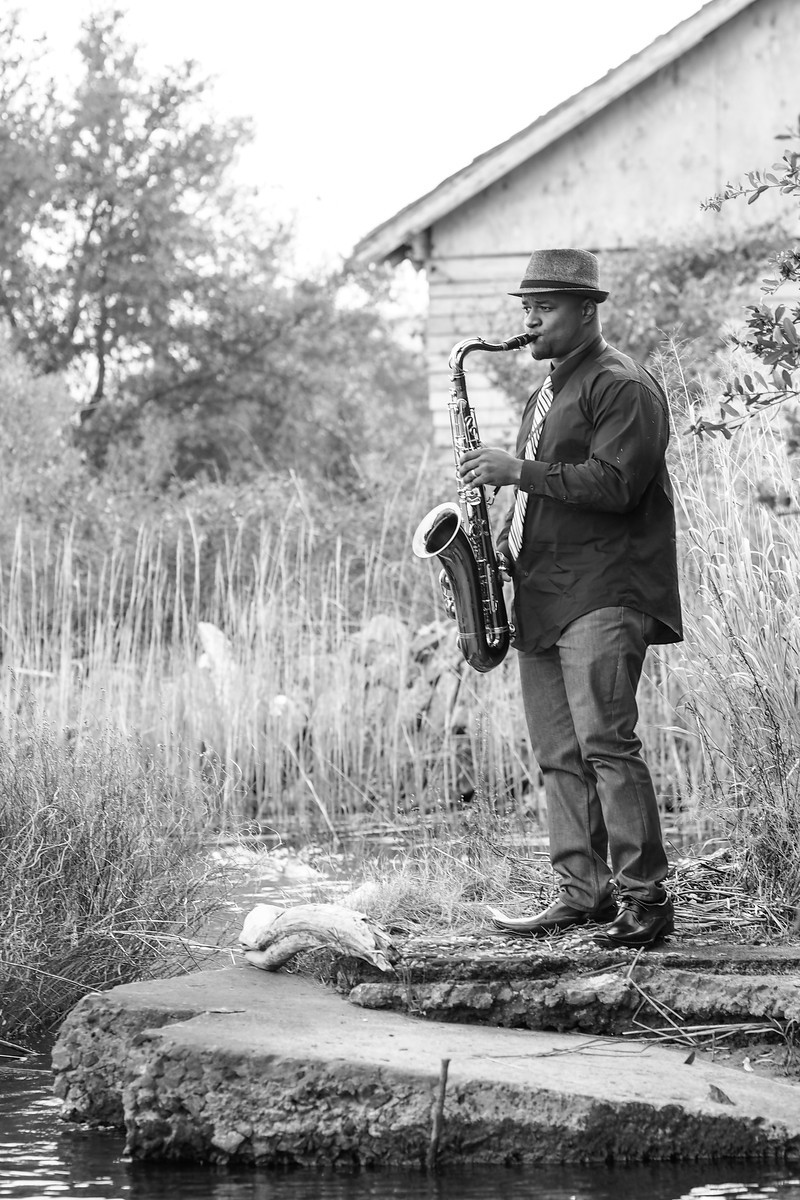 DARRYL "SOUL SAX" MURRILL
Darryl Murrill knows no boundaries when it comes to saxophone excellence. Murrill masters the alto, soprano, and tenor saxophones to the delight of his following. He began playing saxophone at age 13 and has morphed into a sensational musician, minstrel, and songwriter. He plays with such intensity, that the sounds penetrate even the faintest of hearts.
Sharing the stage with greats like Tom Brown and Marcus Anderson, Darryl knows the ins and outs of his woodwind instrument. Darryl Murrill travels throughout spreading the message of a wholesome sound which soothes the soul.
Darryl's roots are musically inspired and began in the church. The uniqueness of his musicality is credited to that early exposure to hymns, negro spirituals, and Gospel music.
Murrill loves to share his passion of music. He continues to scale his musical repertoire with the debut of his newest single "Get On Up"! This song was featured around the country on many prominent Smooth Jazz radio stations.
Naturally, Darryl "Soul Sax" Murrill attracts many engagements related to weddings, cocktail hours, galas, conferences, and more. Darryl further expands the reach of his musical prowess by providing instruction to others who desire to play with the skill and the feel that is implied by his stage nickname. His teaching style is explicit with step-by-step guidance on playing the saxophone that even a beginner could grasp. Murrill's more practical approach to saxophone teaching has drawn criticism by some who live solely by the methodology of technical playing!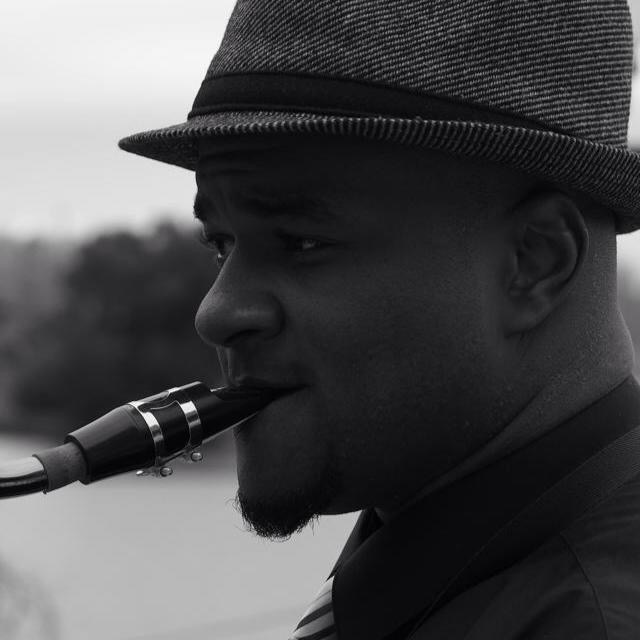 Having experienced the craze that comes with playing Top 40 hit cover songs, Murrill is super focused presently of the development of his own original musical creations and personal brand. His mark in the music industry is most influential by him being what he was destined to be and that unscathed by the opinions of man. Look forward to more exhilarating excellence for your ears packaged tightly from Darryl "Soul Sax" Murrill!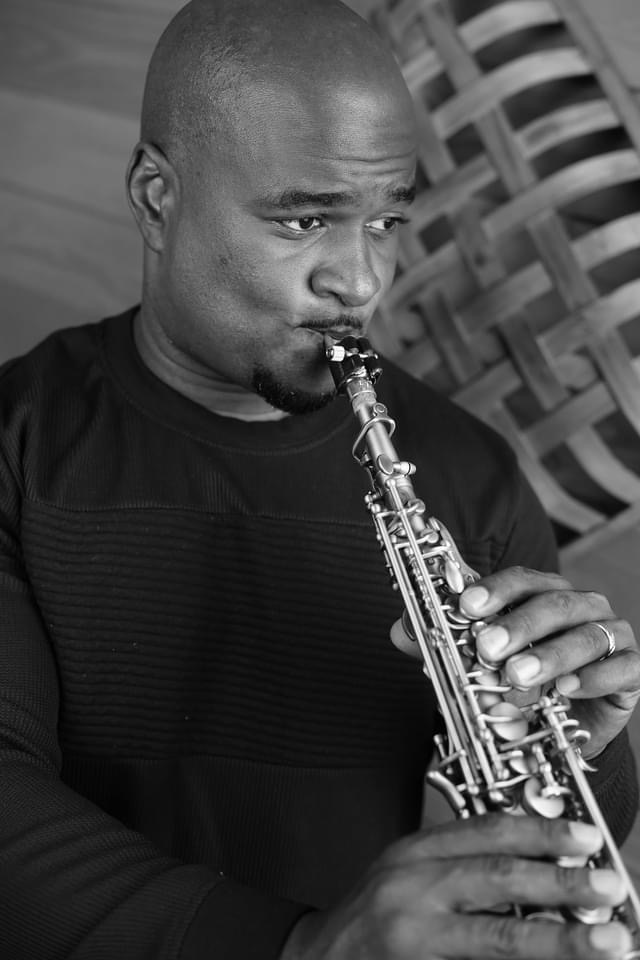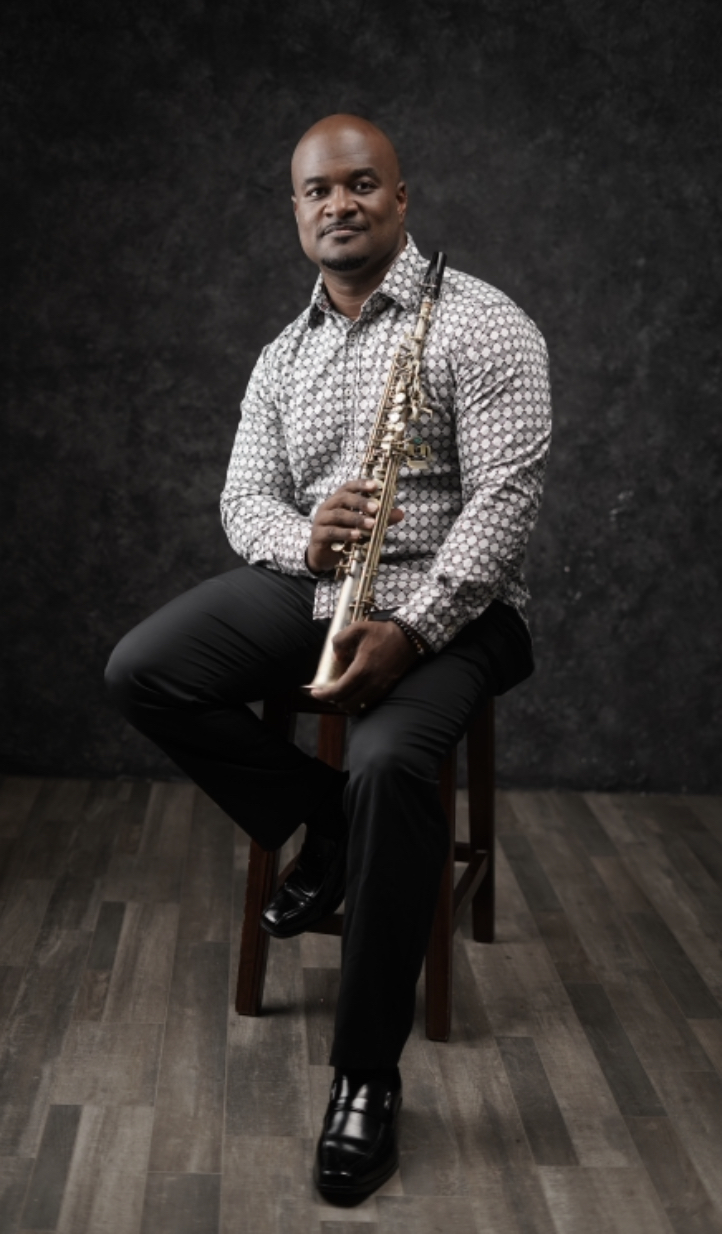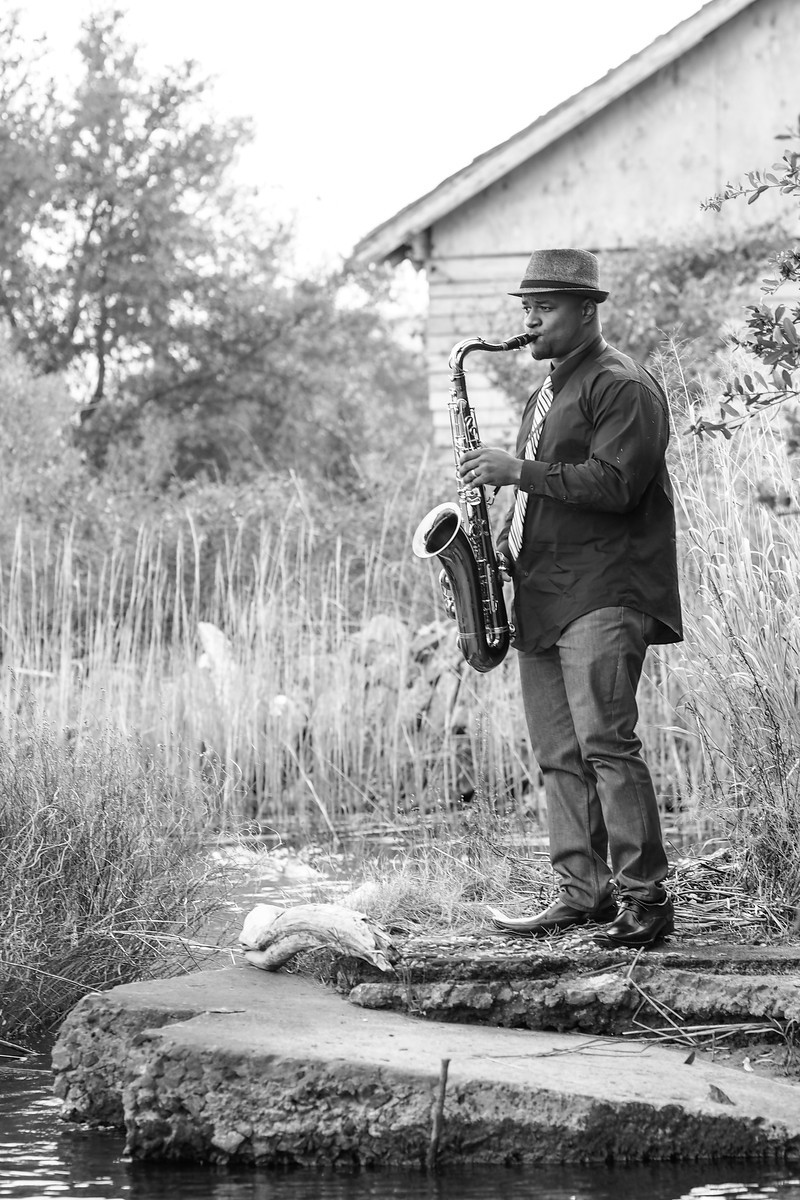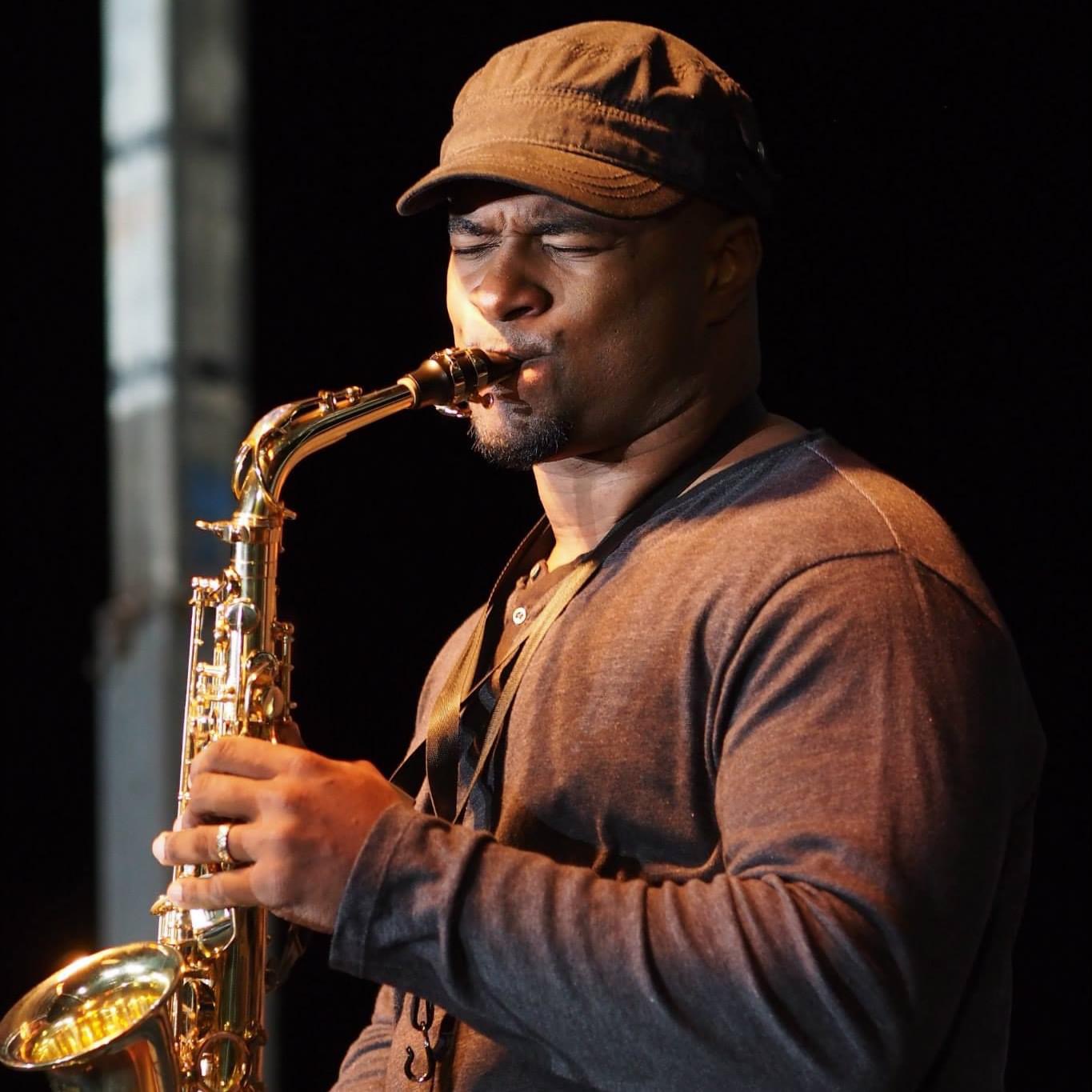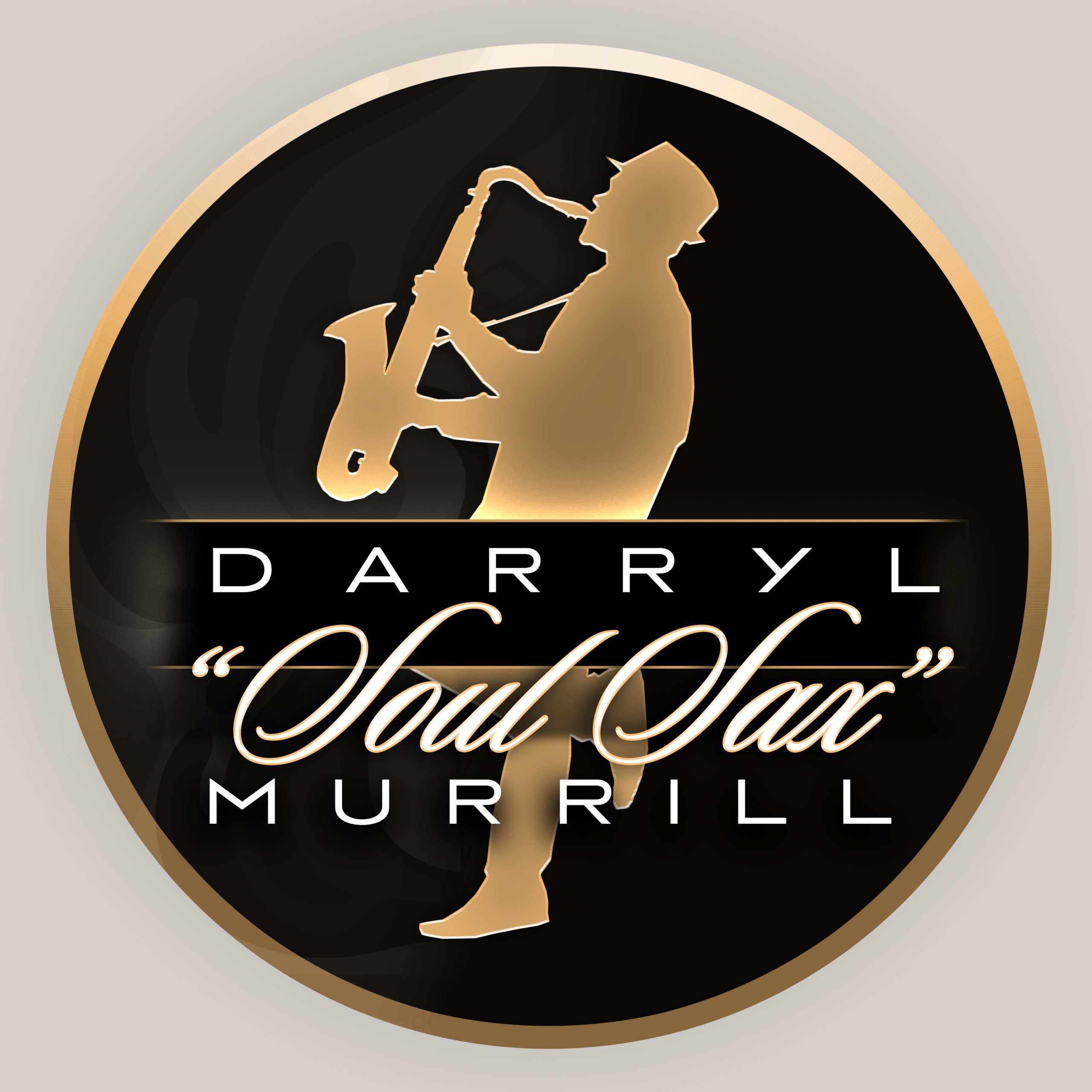 Having an Event? Book Me.